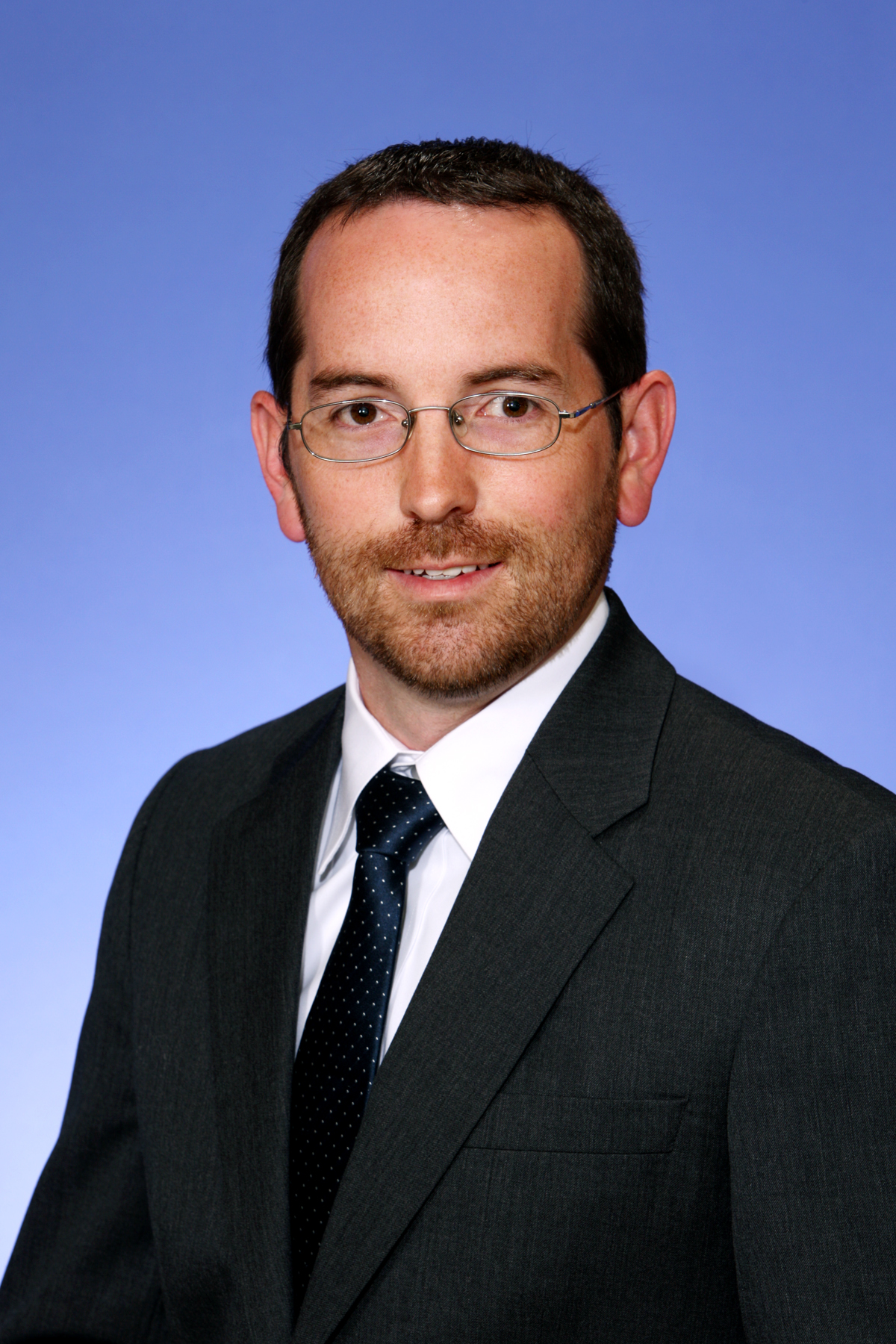 Michael Hankins is the principal of Hankins Development, a local real estate and development company. As an honors graduate of Tulane's AB Freeman School of Business, Hankins has been involved in real estate development, financing and investing for almost 15 years. His experience includes development of single tenant retail buildings as well as anchored and unanchored multi-tenant strip centers, medical office space, government leases, multifamily housing, and raw land development across the Gulf South from Texas to Florida.
Bio retrieved from the American Press.
Michael Hankins, Hankins Development
President

Jackie Roe, Hancock Whitney Bank
Vice-President/Treasurer

Mary Kay Hopkins, Mary Kay Hopkins, LLC
Secretary

Tommy Eastman, Flavin Realty

Bart Yakupzack, Jack Lawton Companies

Matt Redd, NAI Latter & Blum
Ex-officio
Krystle Blue, Home Builders Association

Lee Bruney, PAI Ready Mix

Tom Chamberlain, Entergy

Max Guthrie, Max Guthrie Attorney at Law

Trey Hays, First Federal Bank of Louisiana

Jeff Kudla, Kudla Architecture

Ralph Lewing, Lewing Construction

Kevin Melton, Chennault International Airport

Jim Rock, LAIA

Cynthia Roy, Gayle Law Firm

Marshall Semien, Semien Law Firm

Tanis Sewell, Flavin Realty

Jeremy Stine, Stine LLC.

Larry Thomas, Putters Golf Complex