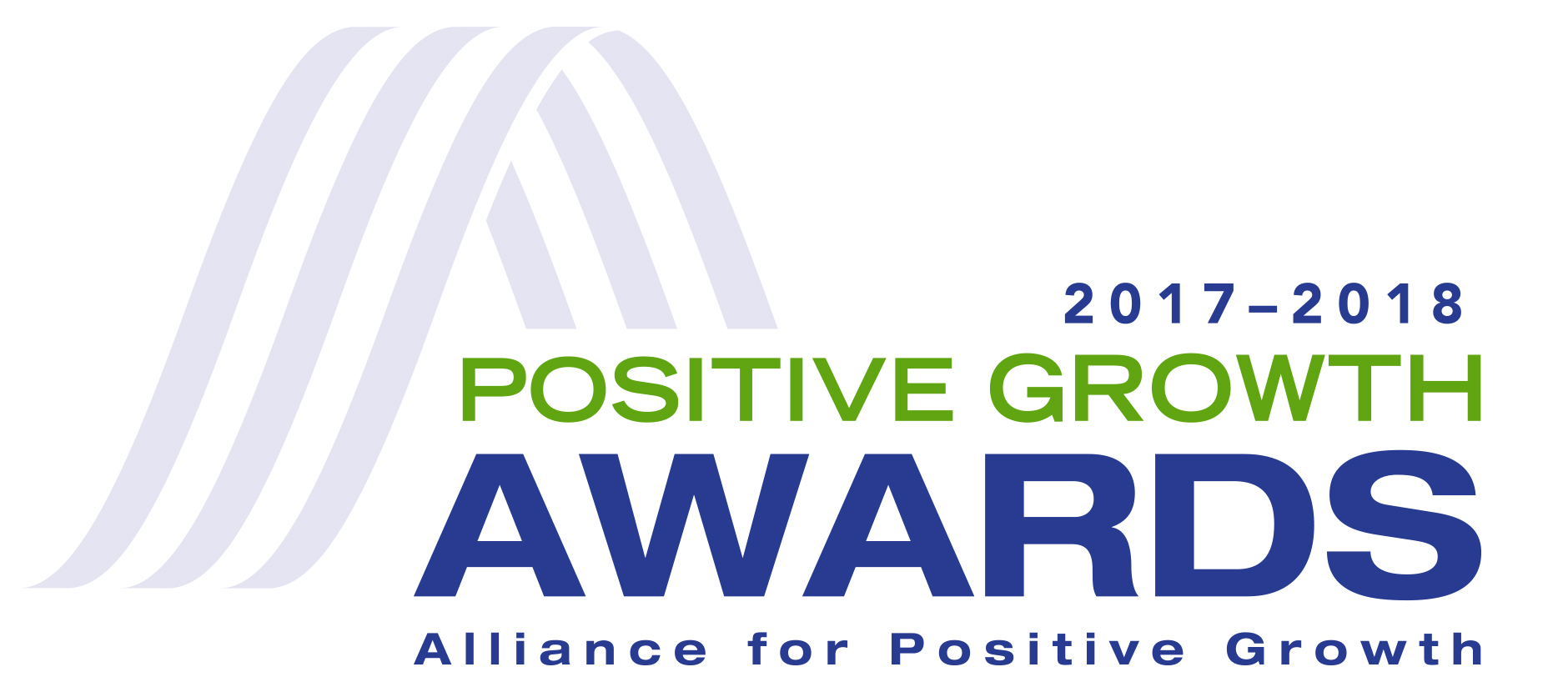 The Positive Growth Awards are a means to recognize those who keep Southwest Louisiana at the forefront of economic development by bringing new, innovative projects to our region while embracing new technologies, positively impacting our local economy and enhancing the overall curb appeal of our communities.  Applications for the 2018 Positive Growth Awards are being accepted until June 1, 2018. Winners will be recognized at the first annual "Growing SWLA Strong" Awards Program to be held on August 2, 2018.
---
"Growing SWLA Strong" Awards Program
There are several categories, with winning projects demonstrating one or more of the following attributes:
A developer's vision for filling a market niche or bringing a new and innovative product to market
Has curb appeal that enhances an area
Incorporates innovative design and/or construction techniques (technology, energy, environment)
Applies Smart Growth principles
Click here
to see additional criteria and download the 2018 award application.
We are now accepting event sponsorships.
Foundation Level Sponsor | $5,000 | Limited to two. Exclusivity is available to the first sponsor for $7,500. 2/12/18 UPDATE: This category is now closed as an exclusive foundation level sponsor has been obtained. Be sure to monitor our Sponsor page and Facebook for Sponsor announcements!
Cornerstone Level Sponsor | $3,000 | Limited to four sponsors. Two remain.
Pillar Level Sponsor | $1,500
Click here
to see full details of sponsorship levels.